What is Cacemi?
Cacemi (Centre for Updating the Knowledge and Study of Industrial Materials) promotes and manages the continuous industrial materials training provided by the
Ecole SITI
. This is Cnam's School of Engineering Sciences and Information Technologies.


Cacemi offers training in a variety of industry-related subjects and trades (all the training courses are in French).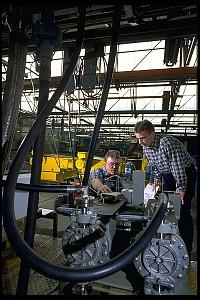 In the same section